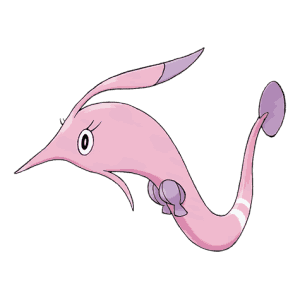 | | | |
| --- | --- | --- |
| Max CP | 2281 | |
| Attack | 211 | |
| Defense | 194 | |
| Stamina | 110 | |
Pokedex Entry
It lives in the southern seas at extreme depths. Its body is built to withstand the enormous pressure of water at incredible depths. Because of this, this Pokémon's body is unharmed by ordinary attacks.
Pokemon GO Gorebyss Evolutions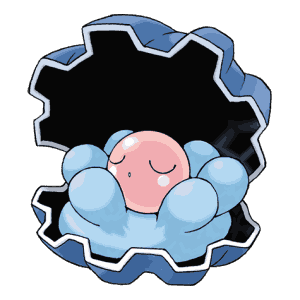 Clamperl is the unevolved form, It evolves into it's First Evolution using 50 Candy. Their primary scaling attribute is Defense.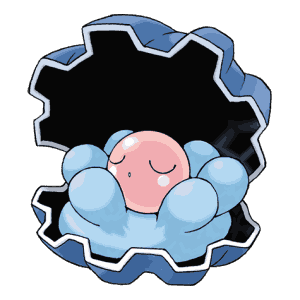 ↓
Huntail
#367
First Evolution - Stage 2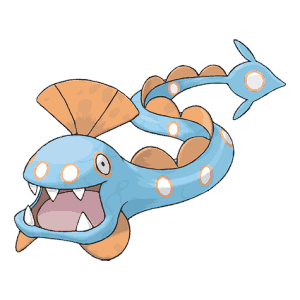 Deep Sea Tooth
50 Candy
Water
ATK

197+64

DEF

194+45

STA

110+40

CP

2140+1049
⇅
Pokemon GO Gorebyss Moves
Moves highlighted in green deal more damage from Same Type Attack Bonus
What is Pokemon GO Gorebyss Weak Against
It's Weak to Electric and and more Type Moves. However, it will take less damage from and is resistant to Fire, Ice, Steel and more Type Moves.
Weak Against
Electric
1.4x
Grass
1.4x
Strong Against
Fire
0.71x
Ice
0.71x
Steel
0.71x
Water
0.71x